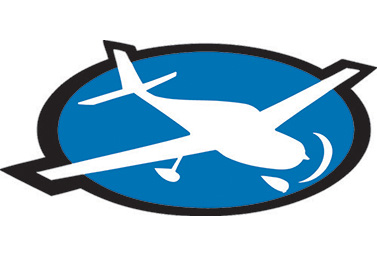 Skills
Adobe Premiere Pro
Premiere Clip mobile app
Photography
Script-writing
Audio Production
Narration
Project: The Flight Academy Travel Adventures
Role: Video editor, Photographer
The Flight Academy had a hard drive full of images and video from their Alaska and European group tours, from both amateur and professional photographers. They approached me to assemble it into a promotional video to present at conferences and promote through social media networks.
The photographs were edited for color, contrast, and cropping to make them look more cohesive as a group.
The Alaska video uses audio cuts from an interview I conducted with the owner.
The Europe video features a script I wrote and narrated myself.
The Flight Academy invited me back two more times to take promotional images of part of their west coast Winery Tour, where I photographed the scenery, the food, and their happy clients.